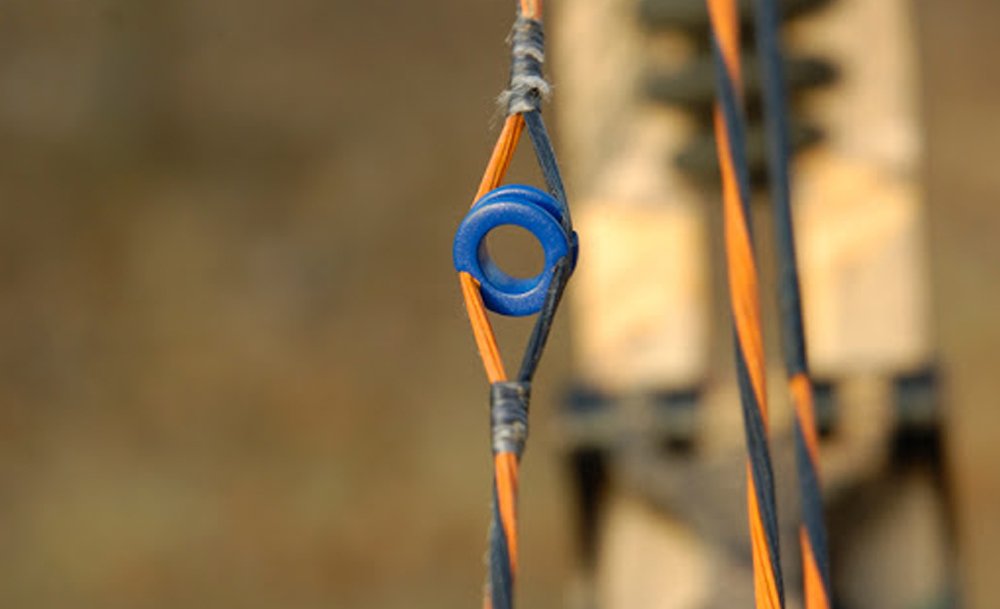 If you're looking at ensuring more accuracy when shooting your compound bow, then a peep sight is an affordable and easy way to do so.
Unlike more expensive bow sights which can reach into the hundreds of dollars, a peep sight is a far cheaper alternative that can improve your shot and your accuracy.
In this article we are going to go through the best peep sights for a compound bow and detail what makes them great, why you need one, and how that can drastically improve your compound bow game.
Without further ado, lets get into the list and tell you which one we believe to be the best bang for your buck. We will go over everything from
Accuracy
Price
Quality
Easiest Installation
And More
Lets get straight into it!
G5 Outdoors Meta Pro Peep Hunter Sight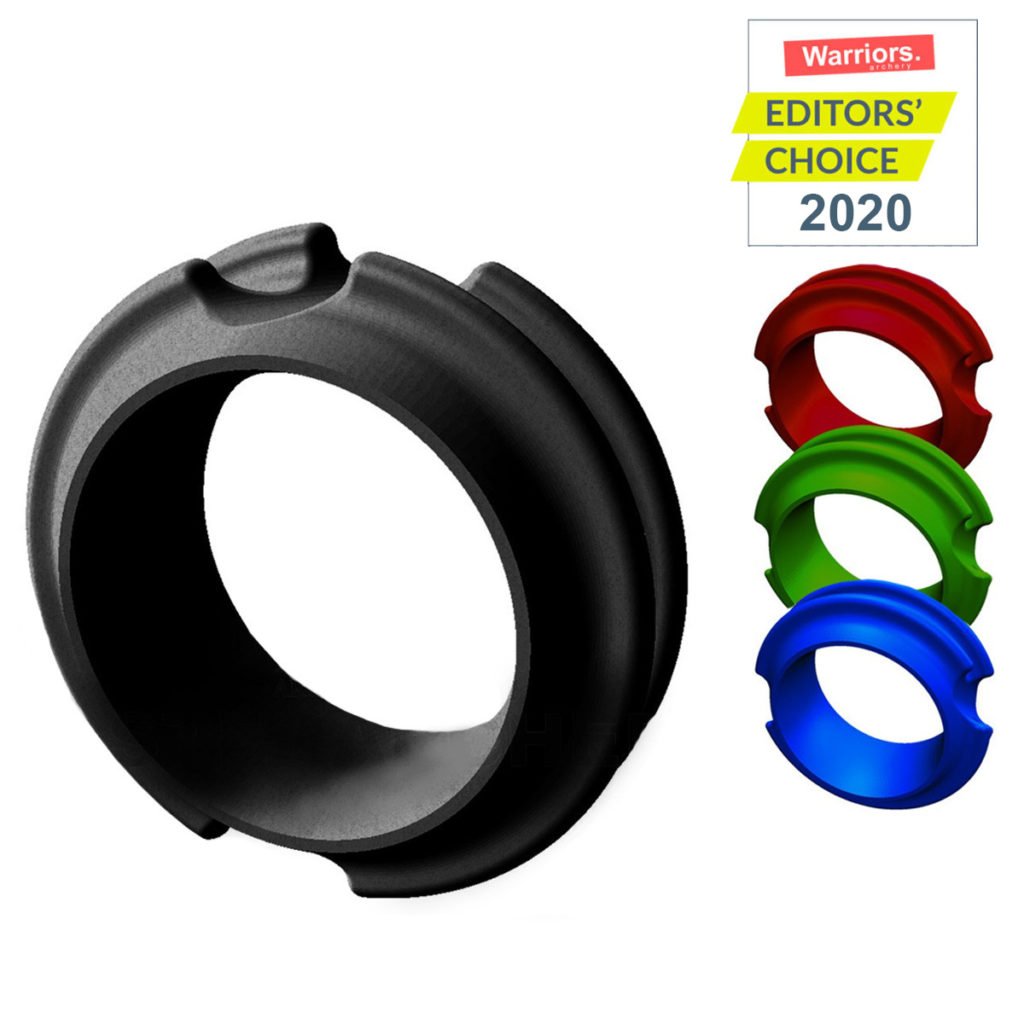 This is the monster of the compound bow world, everyone knows this brand and knows this peep sight. The vast majority of people looking for one go with this little gem.
This is one of the easiest to install sights out there due to its radical string grooves that make it easily fit and wrap around any type of string.
It's also incredibly durable and solid as it is crafted and machined from 7000 series aluminum, making it one of the toughest and long lasting products on the market.
It comes in a wide variety of different colors such as pink, blue, green and black, allowing you to get the color you want to match the type of bow you may be using.
The accuracy on this thing is amazing. It provides a hole big enough to be able to see directly through the line of sight and get a better lock onto your target, without affecting the bows firing, meaning you will have a far better chance at hitting your target with little to no recoil from the sight itself.
This is with out a doubt our recommended choice as we have used them countless times and have never had any issues with them. We even had far greater accuracy when shooting long distances as apposed to when we didn't use it.

TRUGLO Glo-Brite Peep Sight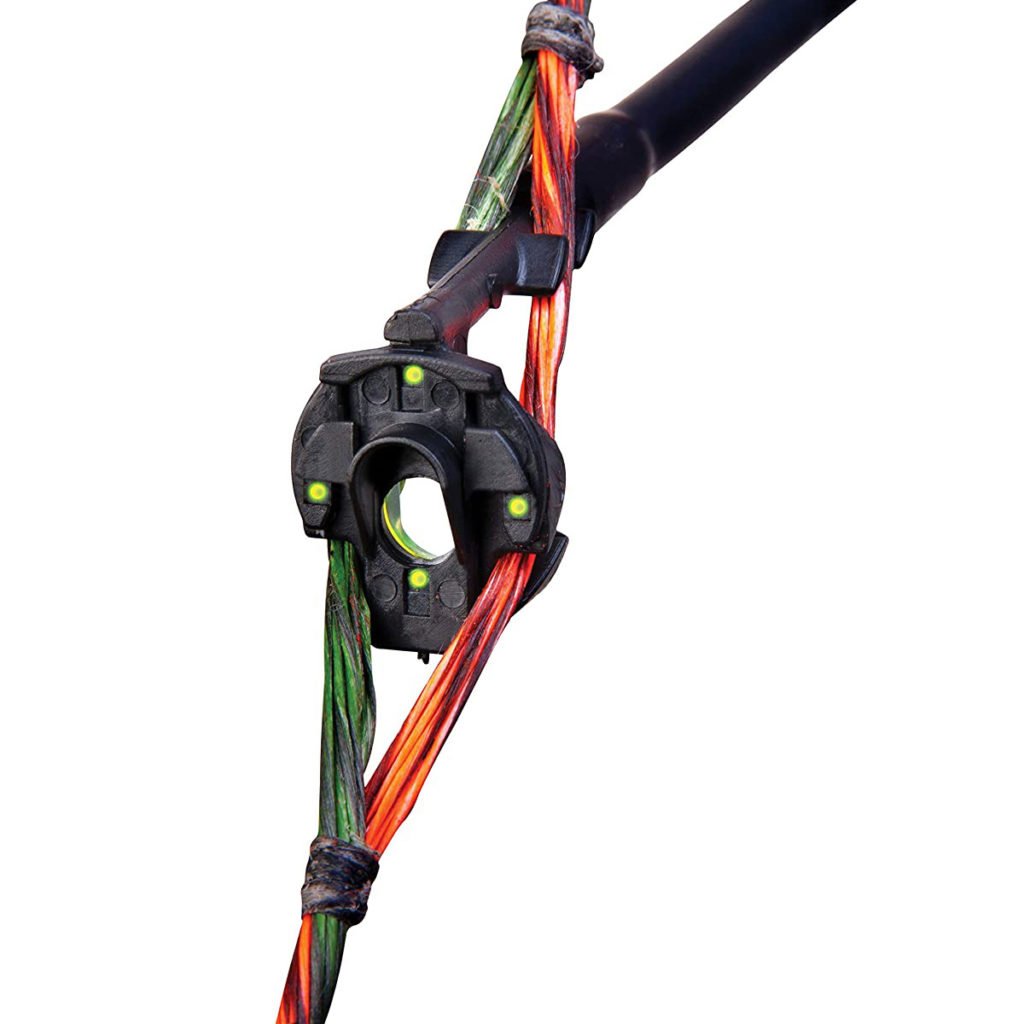 Now this is a peep sight for the ages. This design and build quality is more advanced than its competitors. Now while this particular model is made from plastic, it's still as strong and sturdy as some of the aluminum models.
The hole sight built into this is slightly smaller than others but still provides enough line of sight that its easy to lock onto any target and get an accurate shot through.
You may have noticed that there are 4 glowing dots on the sight, well, these come in handy when trying to line up the perfect shot. When you have your target at the center of the sight, the glowing dots allow you to lock on perfectly in the center, providing far more accuracy.
The best thing about having the 4 dot setup is this works brilliantly in lower or dim light, as they 4 dots will glow at darker times, ensuring that you can line up your target and get the perfect shot.
This is also an incredibly easy product to setup and install. We had no issues with installing this without using any instructions and had it up and running within minutes.
This is a fantastic little sight that works well for people wanting to hunt or target shoot at night time or anyone who doesn't want to break the bank and a get a cheaper but still high quality peep sight.

TRUGLO TG76C Centra Peep
Last on our list is this cool little peep sight from TRUGLO. This is one of their more affordable products and really, it does exactly what it's supposed to.
Crafted from a thick coated plastic, this is extremely durable and will last a long time without suffering any damage, ensuring longevity even after thousands of uses.
The aperture dimension is set at 1/4 inch which may seem small, but ti provides more than enough sight view to accurately lock onto your moving or stationary target and get a perfect shot through.
This is an incredibly easy product to install and will come with instructions for anyone who isn't sure the correct way to install it.
This product is just for the peep sight itself and does not come bundled with any threads, but for under $10, this is by far one of the more affordable options out there.
This is more designed for shorter axle to axle bows and when used on larger ones, it can be a bit more difficult to get a solid lock onto the target. So when considering buying something like this, just remember that it will work best on shorter bows.
We have had countless times using this and have enjoyed using it for target shooting and even hunting. We never had any issues with it and found it to be a solid product for the low price you are paying.

Conclusion
While there are a ton of peep sights out there, we have found that these 3 are the best in terms of build quality and affordability.
You always want to invest in one that is going to last, but also one that is affordable and wont send you broke. Always check the specifications as some work best on smaller bows and some work best on larger ones.