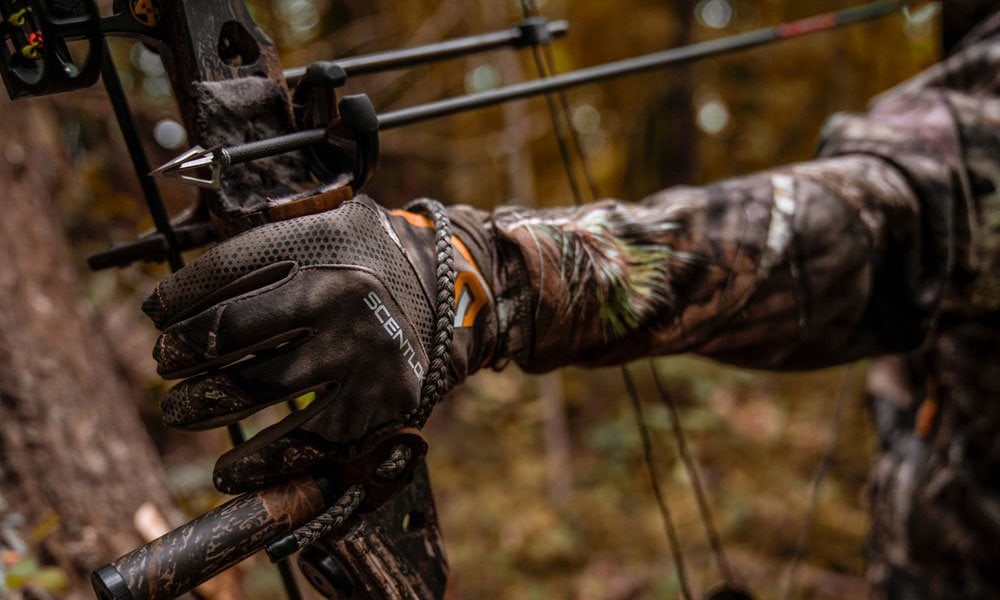 Looking for a new broadhead for your compound bow? then you've come to the right place. These incredible arrow attachments are one of the best ways to up your hunting game, as they're specifically designed to cut through your target, and wow do they do an amazing job of it.
In this list we will break down the very best broadheads for compound bows and go through what makes them great, what they're best used for, why you need to upgrade your arrows to use them, the advantages you can get and why these ones beat out the competition.
We will focus on such things as
Quality
Prices
Accuracy
Best ones for hunting
& more
So lets get straight into the list and find the perfect one for you.
Muzzy Bowhunting 3 Blade Broadhead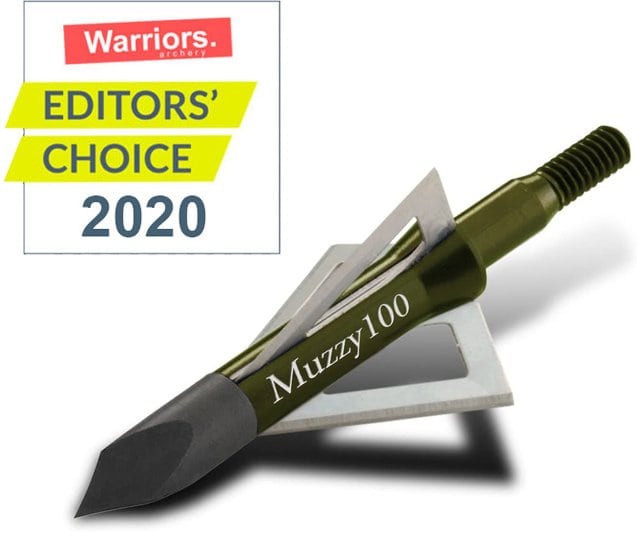 This is without a doubt the leader when it comes to quality broadheads, and it really shows when you hit your first target with it.
The hardened steel Trocar tip can easily penetrate almost any moving target you're trying to hot, and the durability of it is something that very few brands can achieve well. The Vented stainless steel blades are incredibly sharp and can pierce through almost anything, making them ideal for hunting.
This is one of the best broadheads Ive used as the unique design doesn't decrease the accuracy of the bow, and in most cases will actually improve it. The incredible design and stainless steel blades help give you an almost perfect cut on impact, enabling you to take down your target without much effort at all.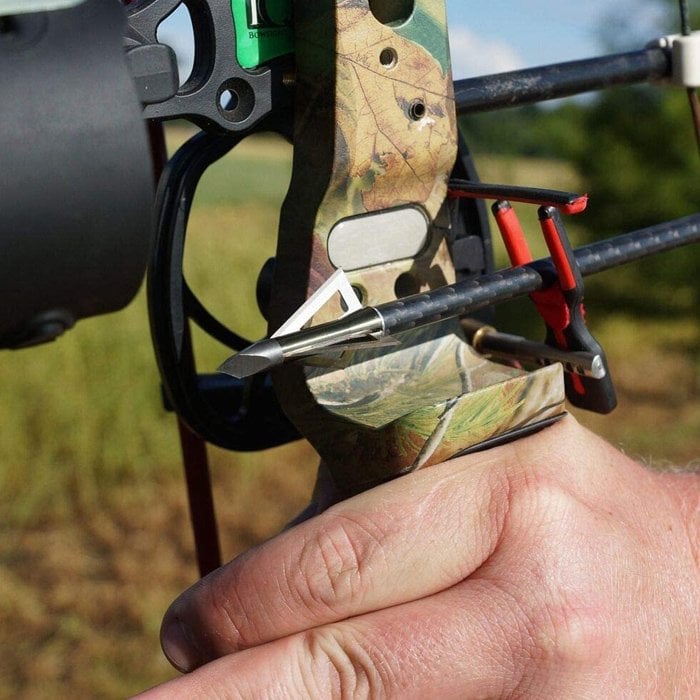 These are also incredibly easy to install with just a standard screw in mechanism, they will fit the vast majority of arrows out there. Its always good to double check what type of arrow stems you have to just make sure that yours are compatible.
These will come bundled in a 6 pack and the grain ratio ranges from 75-125 grains, and did we also mention that they are solely made in the USA? So you know they will be of the highest quality.
This is the option that we recommend and that I have used hundreds of times when out hunting in Texas. The solid build, beautifully crafted tip, stainless steel blades and easy screw in option makes them the perfect accessory for any arrow.

Swhacker Broadhead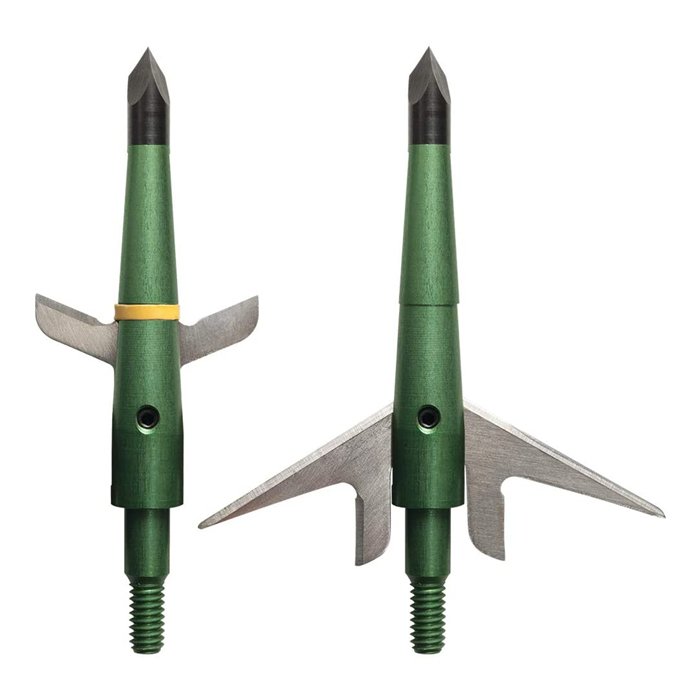 The Swhacker is an incredibly popular brad among hunting enthusiasts and have made some of the best quality and most sturdy heads out there.
With a hardened carbon steel point and a solid and strong aluminum body, these are some of the strongest and most durable sets you can find, and will last a lifetime even after hundreds of shots.
One of the best parts of these heads is their unique design, with two separate cutting edges. The first set of edges, called the wing blades, do most of the heavy lifting when penetrating your target, and cut through the hide and muscle with ease. The seconds blades act as an almost locking in mechanism, which allow the arrow to stay stable after hitting the target.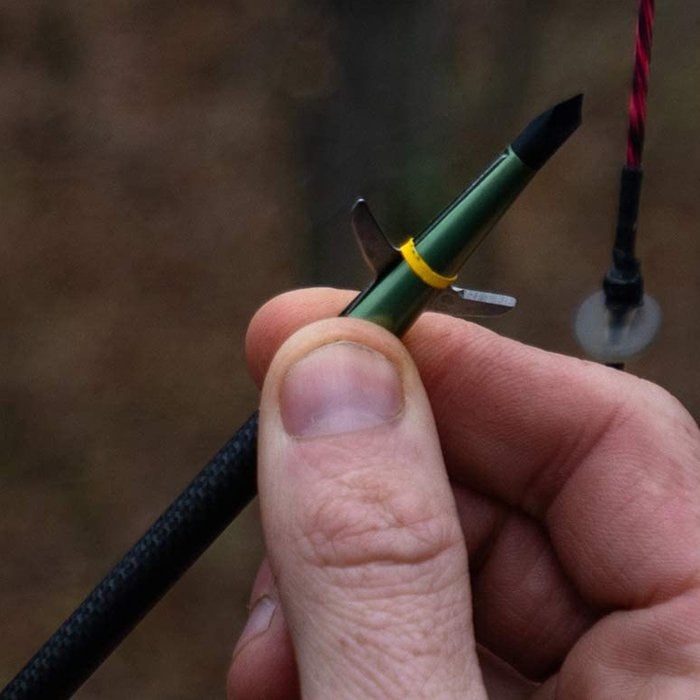 With a 100 Grain design and a dual blade system, this is one of the best options when hunting anything from deer to elk, and can easily penetrate even the thickest of targets.
They're also deigned with an easy to manage screw in option that allows them to be easily attacked to the vast majority of arrows, making them perfect for beginners and advanced users.
The accuracy on these is remarkable. Upon using these myself, I saw no downgrade in accuracy and was able to hit my target almost every time. They coast through the air easily and due to the slightly heavier weight than normal arrow head, can even improve the distance that can be shot, which makes them the best choice for target shooting & targets that are at a further distance.
Starting from $18.99 for a 3 pack, this is an affordable option for any hunter.

RAGE Hypodermic
The RAGE Hypodermic is one heck of a broadhead, not only in its remarkable design and build quality, but just in how damn accurate this thing is.
This is one of the most aerodynamic tips I've ever used and with its one-piece steel ferrule, incredibly durable and strong razor sharp stainless steel blades, this will cut through almost anything with absolute precision.
With a full stainless steel design, this is very durable and wont wear out as fast as most other products. The blades are seriously sharp and are very easy to sharpen yourself when they start to dull, if they ever do.
One amazing feature of this head is the addition of a shock Collar which ensures proper blade retention and will even reduce recoil upon firing, which works amazingly well on lower poundage bows, which in my option is a fantastic addition for more advanced users.
This is one of the more expertly crafted broadheads and the designers have taken an equal amount of time and care into adding even the smallest of details to ensure you get the most accurate shot while making sure your arrows soars through the air without missing a beat.
Just like the other arrow heads, this comes with a basic screw in setup that allows for you to easily switch over heads without any fuss.
This is one of the best options if you're looking to up your hunting game and take on bigger targets that may have thicker hides, and that need something a little sharper and stronger to penetrate through.

Conclusion
When looking for the best broadhead for your compound bow, you want to make sure that you pick one that s not only solidly built, but one that has a strong tip that can rip through any target with easy.
Choosing the right one will make all of the difference in hunting and will allow you to get a far more accurate shot without the worry of the arrow actually sticking into your target. Always take the time to look through the descriptions and make sure that they will easily fit onto your current arrows.